Wednesday Transfer Deals: Chelsea Set £75 million Target For Romelu Lukaku
Chelsea have shown growing interest Inter Milan top scorer last season Romelu Lukaku and the Milan club are planning to sell this summer for £75 million. The club is struggling financially and he is their most valuable player, they are willing to cash in during the pandemic.
Brighton, Arsenal and Leicester are all chasing Celtic striker Odsonne Edouard.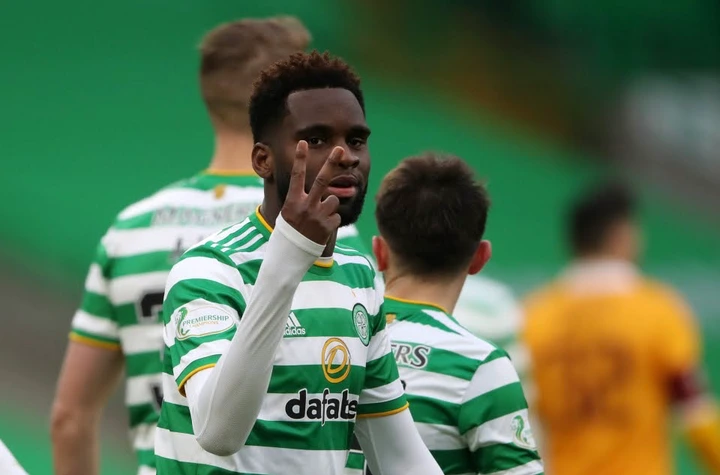 Kelechi Iheanacho and Jamie Vardy are Brendan Rodgers' choices at Leicester, while Arsenal will have to wait to see what the future holds for Alexandre Lacazette.
And The Sun report Brighton's offer of first team football could tempt him to the south coast.
Atletico hope to renew Trippier amid Man Utd interest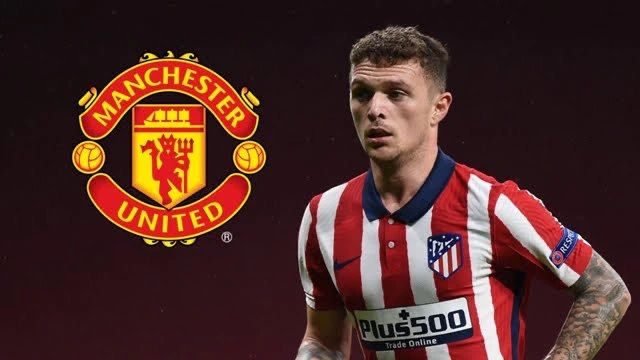 Atletico Madrid have offered Kieran Trippier a new contract in an effort to fend off potential interest from Manchester United, who are tracking the full-back, according to The Telegraph.
Trippier's current deal runs for two more seasons, so an extension would likely lock down the 30-year-old for the majority of his remaining serviceable years as a footballer.
Ter Stegen expected to stay at Barcelona
According to Fabrizio Romano, he has now disclosed that Marc André ter Stegen is not a target for Borussia Dortmund. He wants to stay at Barcelona – he's not been told anything about a potential transfer this summer as he's a key player for Barça.
Willian desires Chelsea to return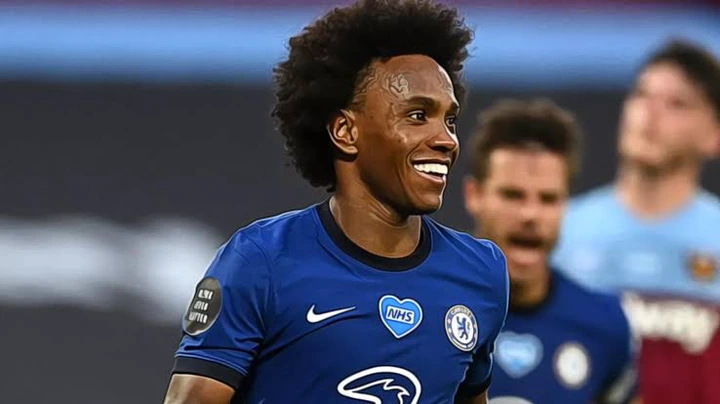 Despite being linked to MLS, the Arsenal winger is said to prefer a summer move to Stamford Bridge
Willian desires a Chelsea return as his brief stint at Arsenal already appears to be coming to an end, according to Sky Sports.